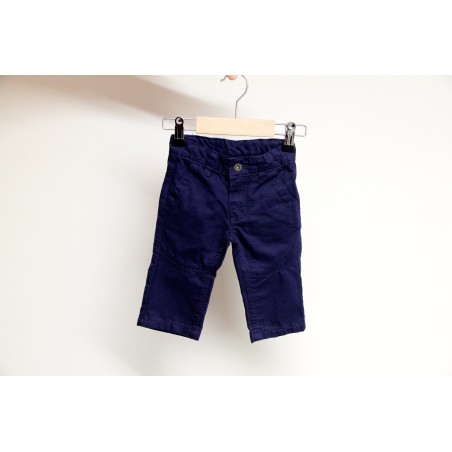  
Navy Trousers By Imps & Elfs
Navy blue trousers in a soft cotton by Imps & Elfs.
Free for orders over €70.00
Made out of 100% cotton.
Imps & Elfs is a brand of clothing for babies and children, made of organic and fair-trade cotton. The company works with MADE-BY, a subsidiary of the Dutch Solidaridad fair trade organization, which aims to make production processes "cleaner". The ultimate goal of this cooperation between fashion and fair trade is to produce clothes that are guaranteed 100% organic cotton and not manufactured by children.