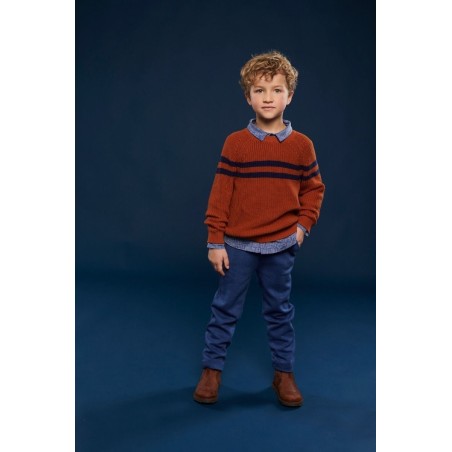  
Blue Flor Trousers By Lily-Balou
The Flor trousers by Lily-Balou has two straps for the shoulders and is made in a thick textured organic cotton.
Free for orders over €70.00
Made in a 62% organic cotton and 38% recycled products.
Lily-Balou is a Belgian fashion label. Every single Lily-Balou item is made with respect for the environment and with respect for the people who make our clothes.
PantalonFlorbleu-LILYBALOU/116/6Y