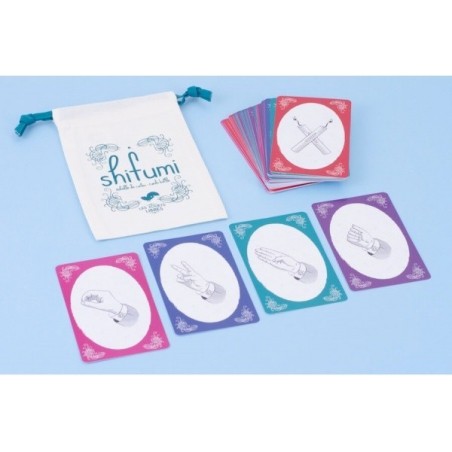  
"Shifumi"
The famous game "Stone Leaf Scissors" revised in a card battle style! Play by instinct or be lucky.
Free for orders over €70.00
At les jouets libres, we devote our creative energy solely to games that promote the development of your children. In response to hyperconsumption, we offer you sustainable products, without plastic and only use materials with the lowest environmental impact. We consider our suppliers as members of the team, favour the short circuit and work on the development of an ESAT for the assembly of our games.