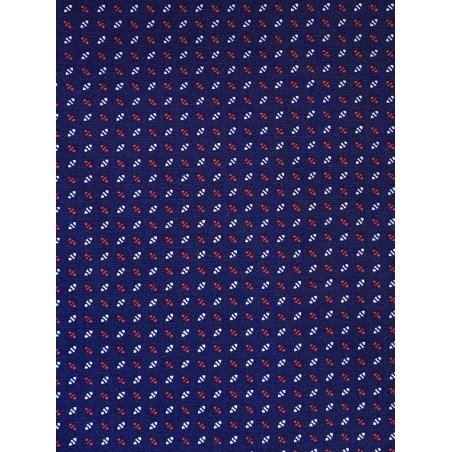  
JAPANESE PRINTED FABRIC
Purple printed fabrics.

This Japanese print cotton is an abstract and graphic fabrics.
It's really nice to use it for blouses, pants or home products.
Machine care is also simple.
Composition
100% Cotton
Certified EOKO-TEX

Width : 150 centimeter
Minimum cut: 1 meter
Price: 10€/meter
You can choose the desired number of meters just after you proceed to checkout.