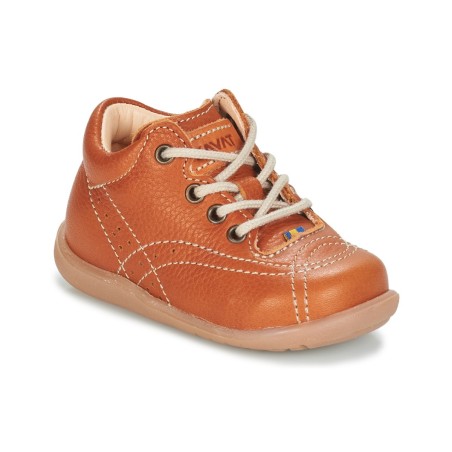  
Light Brown Leather Shoes By Kavat
Ideal for the first steps outside, these shoes are made of high quality Swedish leather, free of chrome or other harmful substances. The laces allow you to adjust the size of the shoes, allowing for a good fit, regardless of the width of the foot. They are also padded at the ankles for comfort and support. Reinforcement at the front and back ensures strength and durability. Finally, the sole allows good adherence to the ground and a natural gait.
Free for orders over €70.00
The name of this model is KOTTE.
Kavat is a Swedish brand born in 1945. For four generations, Kavat has been offering quality footwear made according to traditional methods.